Temtrol supplies a wide range of products to the Tasmanian market.
Temtrol Technologies are the supplier of choice for electrical and technical products, providing quality products and equipment at competitive price. They also custom design and manufacture Thermocouples, thermowells and RTD's in the Launceston workshop.
With a dedicated sales team located in Launceston, George Town and Devonport plus a full time sales and business development manager services the entire state, Temtrol Technologies are the preferred vendor for many Tasmanian businesses and pride themselves on being able to find solutions for any application.
Temtrol Technologies are the supplier of choice for: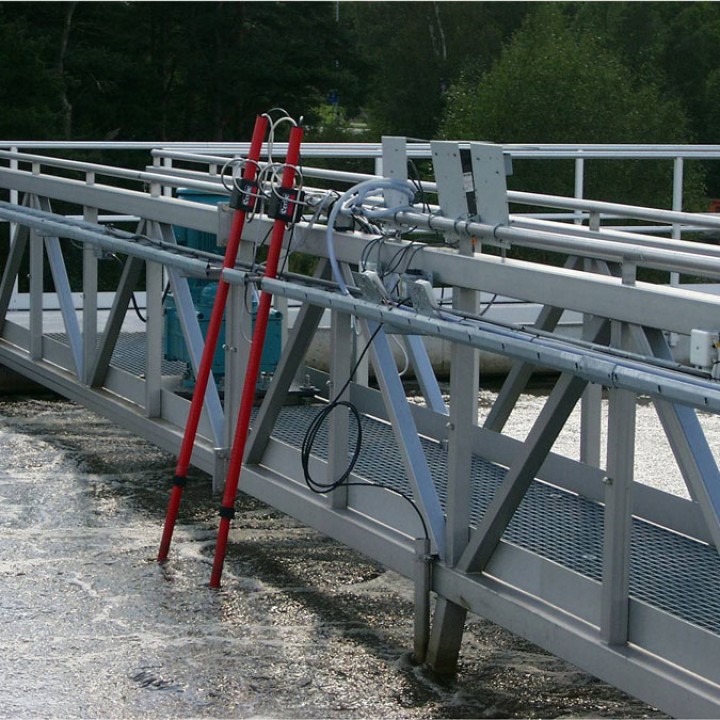 Instrumentation
All mechanical and electronic instrument types, including pressure, temperature and flow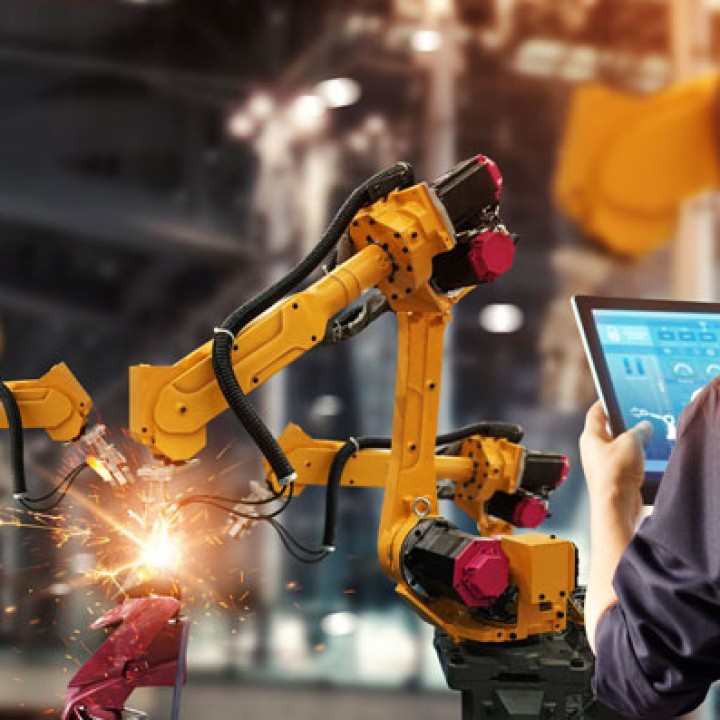 Automation
Linear Position, Encoders, Radar, Photoelectric, Capacitive, Proximity, Inclinometers, Ultrasonic and Vibration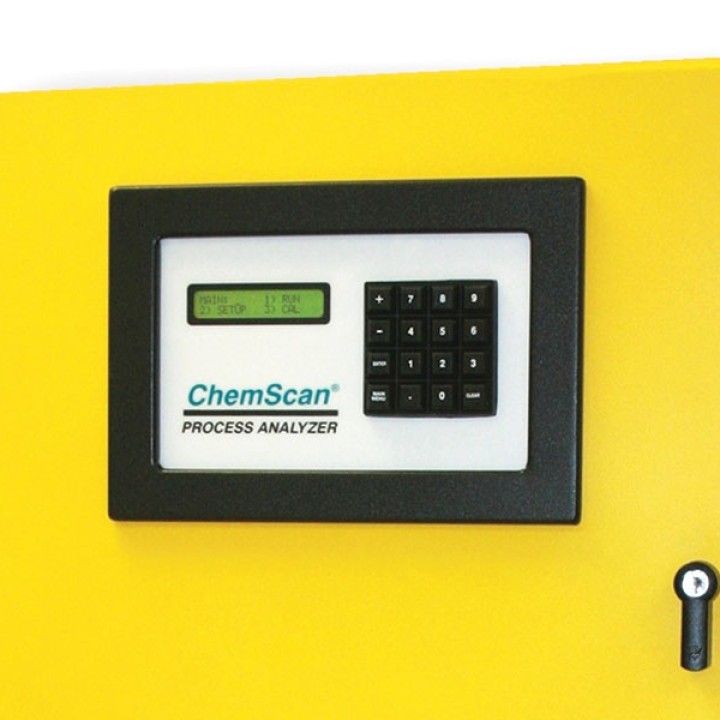 Analytical
A wide range of Analytical Sensors for monitoring and control of water and wastewater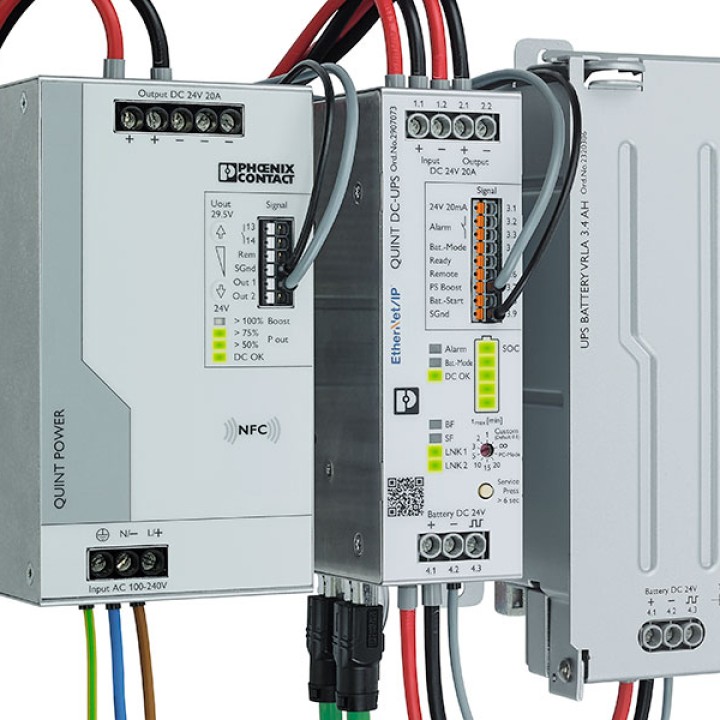 Electrical
Electrical equipment including signal conditioning and calibration equipment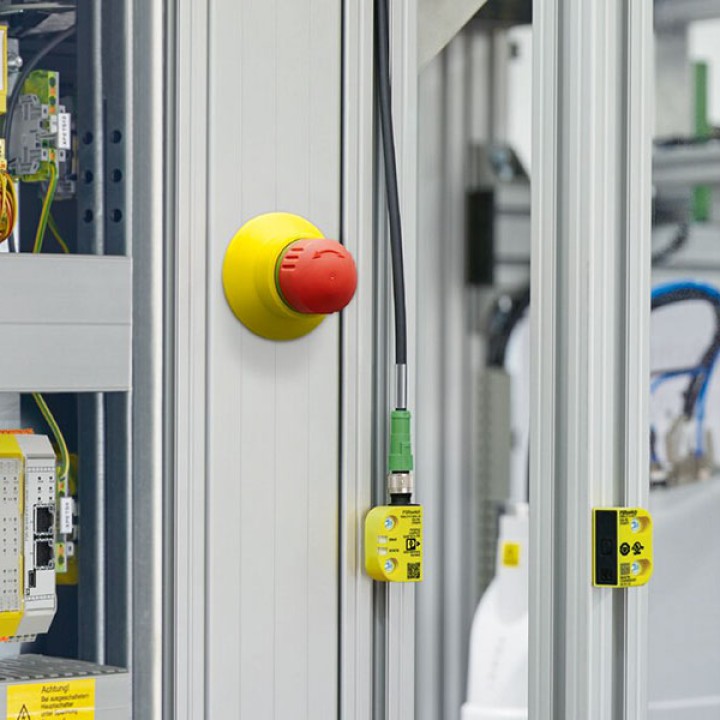 Safety
Machine Safety systems including light curtains, safety relays, Emergency Stop Systems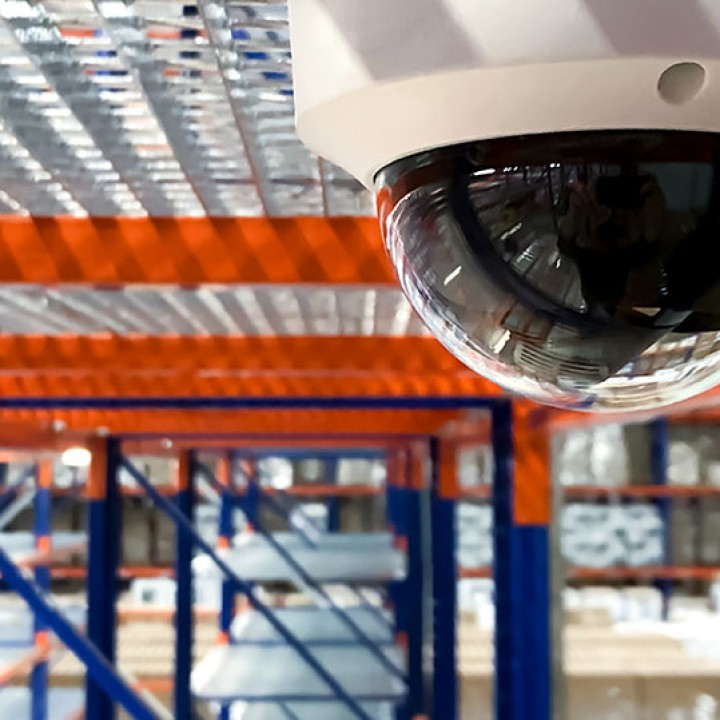 CCTV Systems
People counting, Mask detection and Body temperature cameras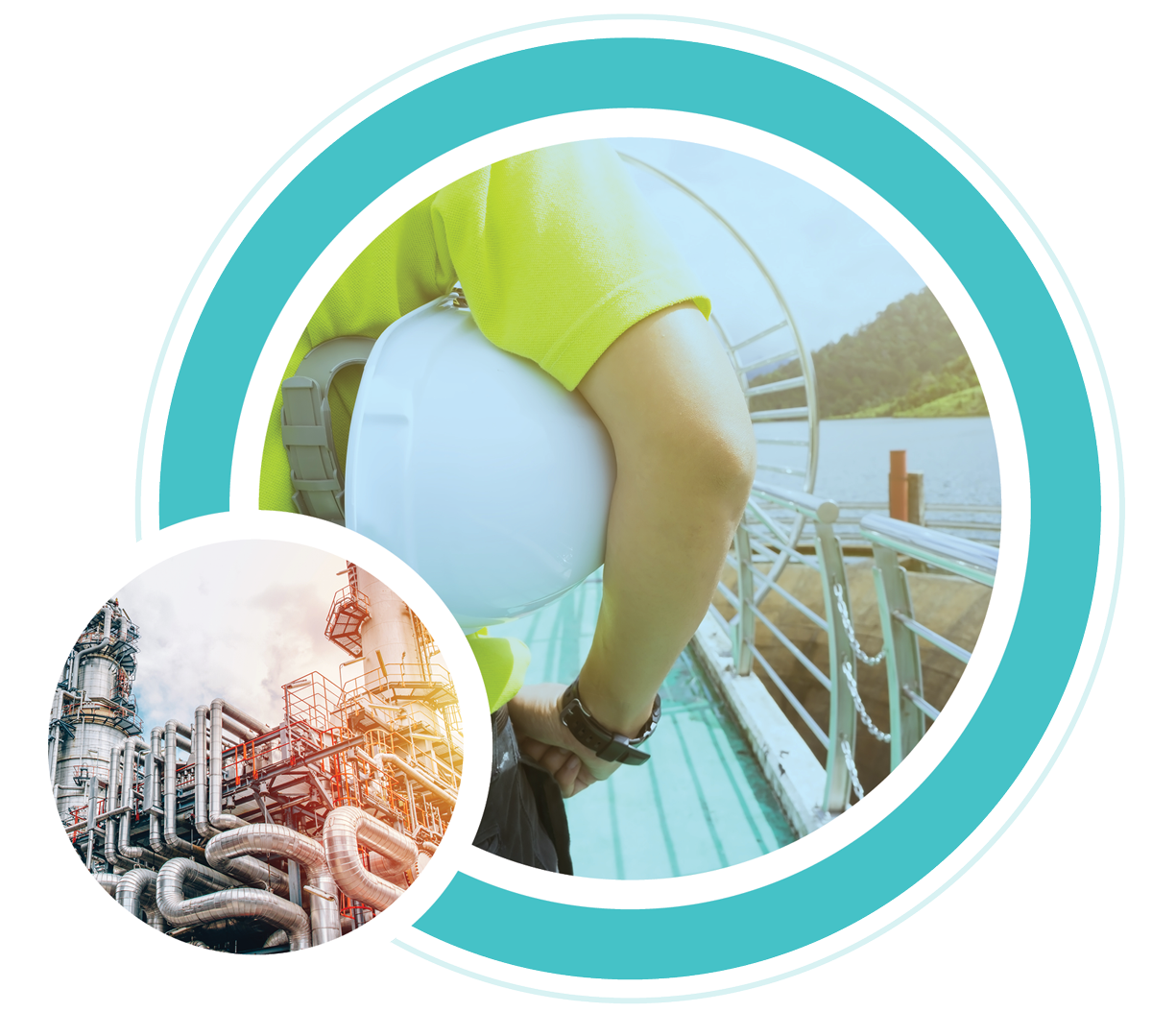 Supplier enquiry
Please complete the form below and one of our team will be in contact to discuss your enquiry in more detail.