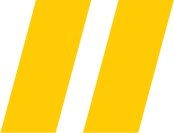 State-of-the-art manufacturing
Temtrol Technologies have a state-of-the-art manufacturing facility that offers customised designs and manufacturing of temperature sensors. Their process and capabilities produce undeniably the highest quality customised products that are delivered in an exceptionally prompt turnaround.
Located at their Launceston branch they specialise in the manufacturing of thermocouples, resistance temperature detectors (RTDs) and thermowells, all tailored to precise specifications.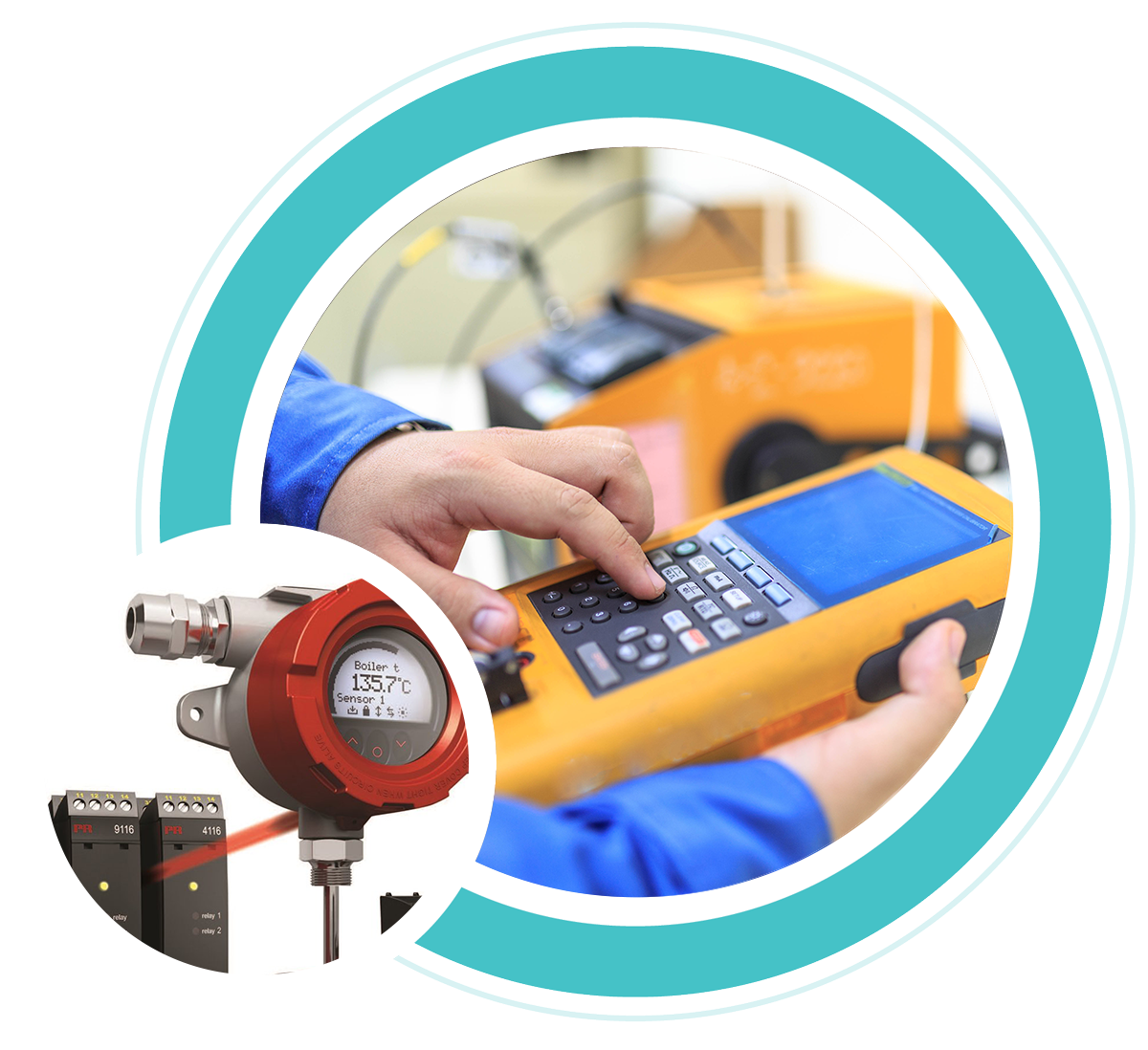 Let us know how we can help
Please complete the form below and one of our team will be in contact to discuss your enquiry in more detail.