Highly qualified industrial and instrumentation electricians
Temtrol Technologies specialised Electrical, Instrumentation and Communications Technicians continue to uphold a reputation of being quality and safety focused. We are a highly experienced and professional team, executing our trade within Plant, Infrastructure and Industry state-wide.
(License No: 942730)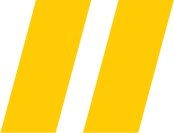 We specialise in:
Projects
Shutdowns
Long and short term labour hire
Breakdowns
Installation and commissioning
Instrument Calibration
Mineral Processing
Water and Waste Water
Food and Beverage
Pharmaceutical
Utilities
Health Services
Aquaculture
AgricultureEnergy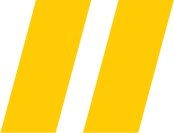 Capabilities:
Our experienced Electricians, Optical Fibre & Communications Technicians and Instrumentation Technicians are adept at working with customers to ensure smooth workflow in and around operating plant as well as other work areas with challenging accessibility such as Public Road Networks and Power Corridors.
We are experienced in:
Site permitting and safety systems
Sourcing and securing plant and materials
Project and sub-contractor management
Hazardous area operation and management
CCTV Design and Installation
Calibration Services
Instrumentation and
Calibration Services
Temperature and Pressure Calibration in the George Town calibration Lab

Travel to any site for Instrument Calibration requirements, using only fully certified, quality calibration equipment