Quality instrumentation and control equipment
As a privately owned and operated Tasmanian company, Temtrol Technologies prides itself on its delivery of exceptional industrial electrical contracting, including specialised services in optical fibre and the manufacturing of sensor products. Accountability is paramount to the operational ethics of the company, ensuring all work is delivered on time and on budget.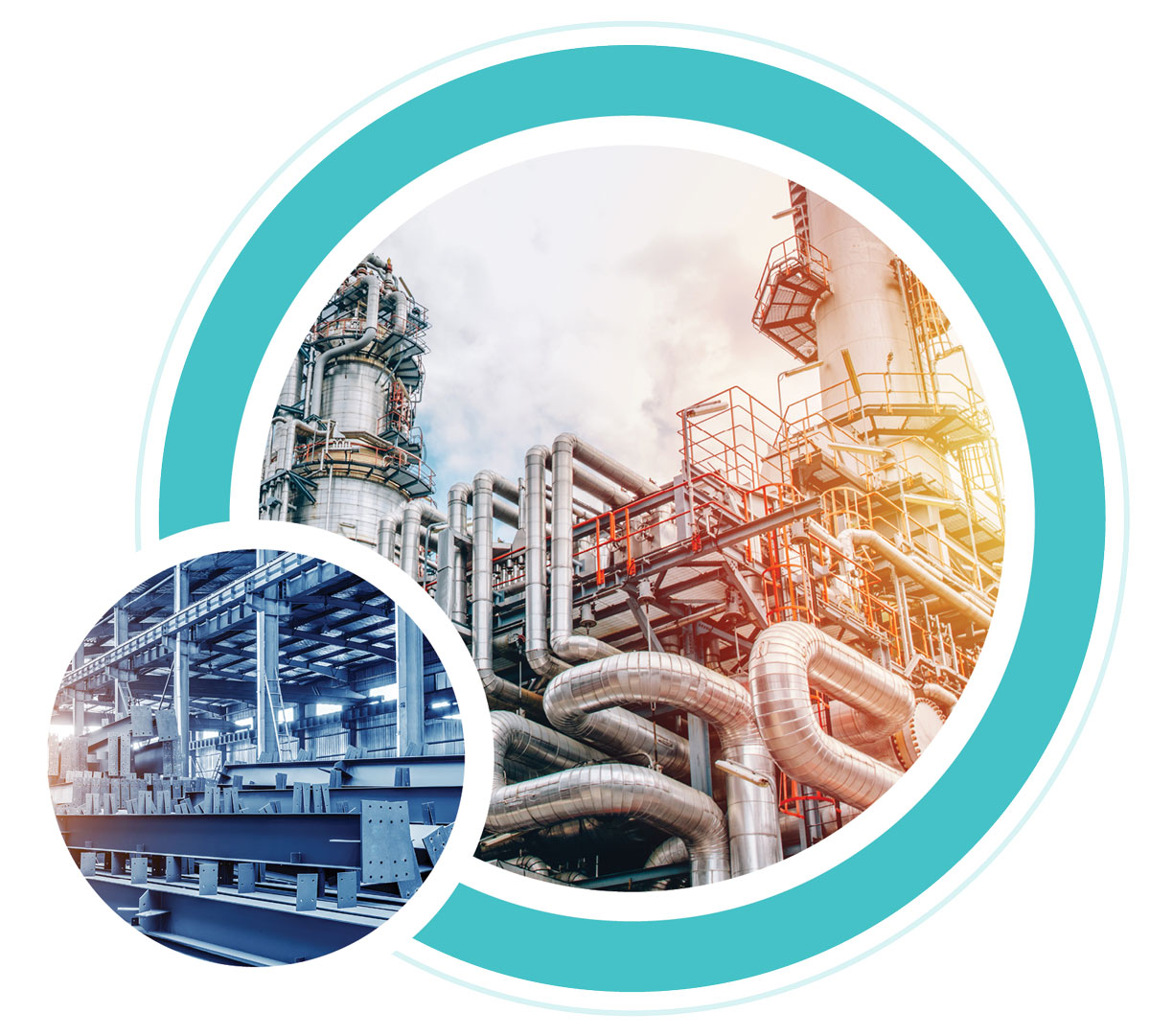 Our service capabilities
Over recent years the company has continued to evolve and expand, and has developed four key divisions to their enterprise:
Industrial Electrical Contracting;
Optical Fibre Technicians;
Analytical, Automation, Instrumentation and Electrical Sales; and
Design and Manufacturing of Temperature Sensors.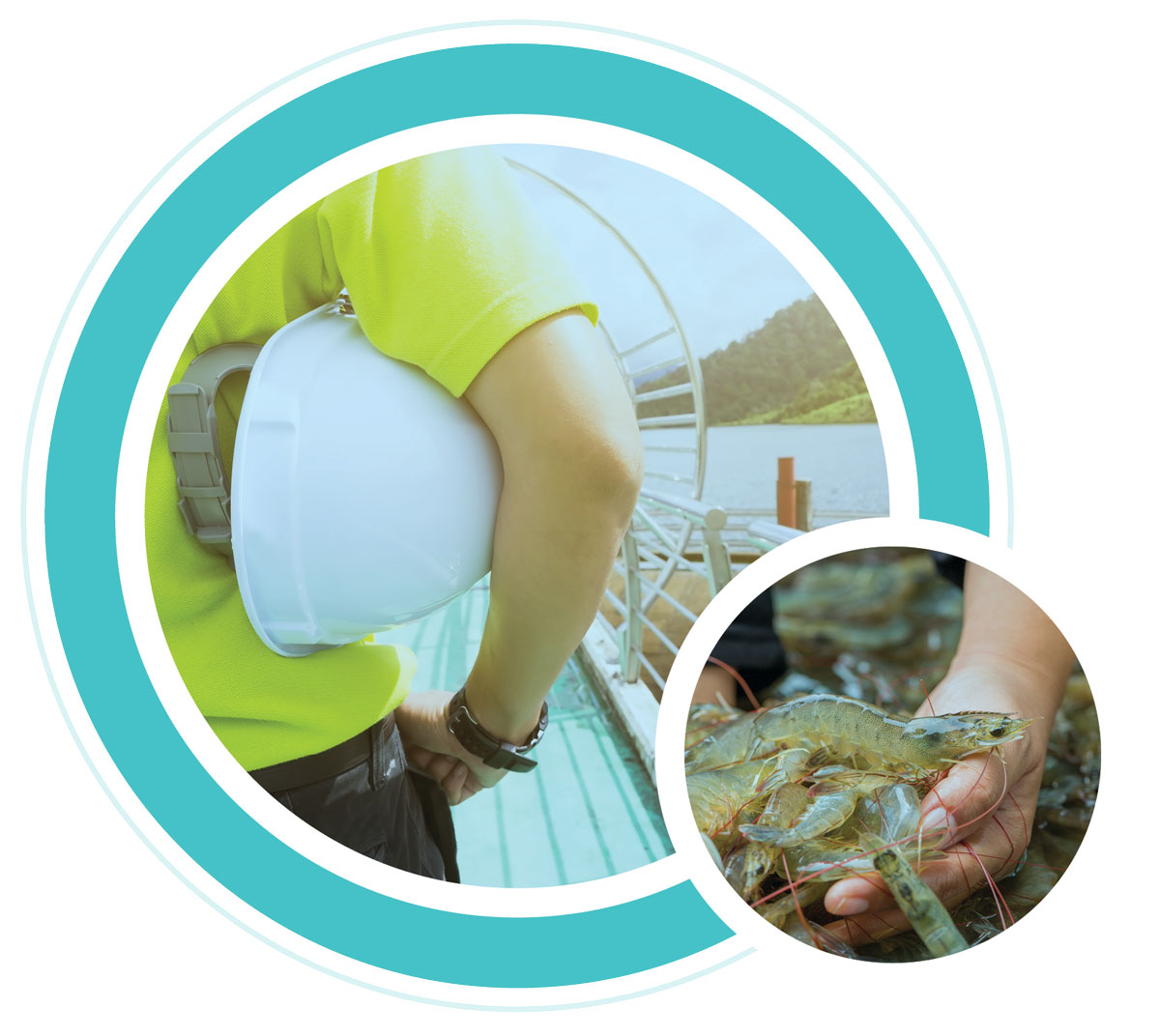 Highly qualified team
Temtrol Technologies value their staff as they play a pivotal role in the ongoing success of the business, from customer service, design, manufacturing, WHS to the delivery of products and services. Temtrol Technologies have been recognised for their advocacy and outstanding performance at both state and national levels for their practises and procedures.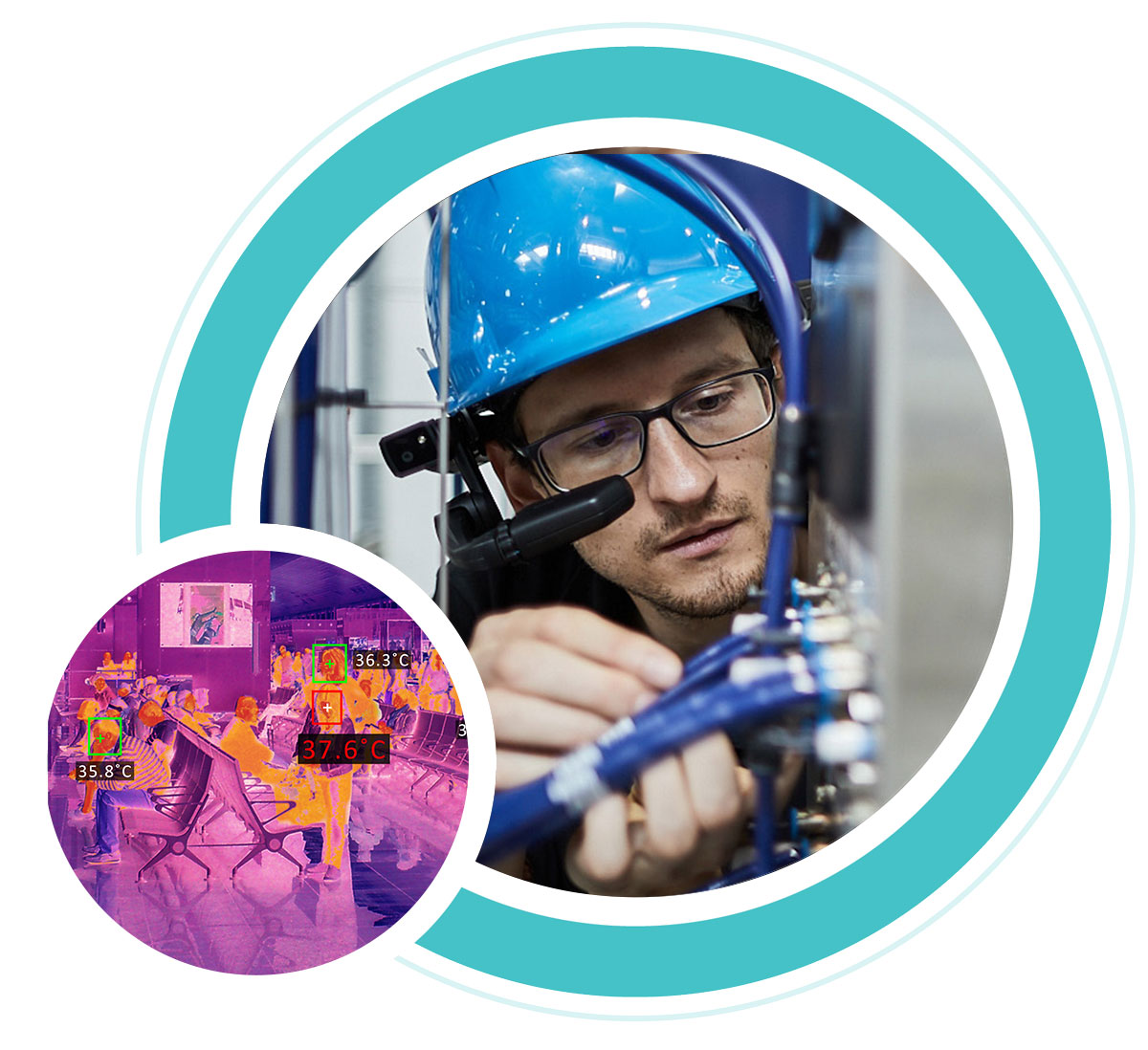 Future & innovation
Temtrol is proud of assisting the community and business during the Covid-19 response in 2020/21. During this time we were leaders in the development of human body temperature scanning systems and deployed these around Tasmania and Australia to existing Industrial Clients, Utilities, Airports and Ferry terminals, Aged Care Facilities andGovernment Agencies
We also provide innovative Realwear headsets to industrial customers. These headsets allow for remote visual assistance from product specialist all over the world. This was essential when travel was not an option and has remained vital for many businesses.